About Us
History of R.A. Rush Plumbing & Heating Co. Inc.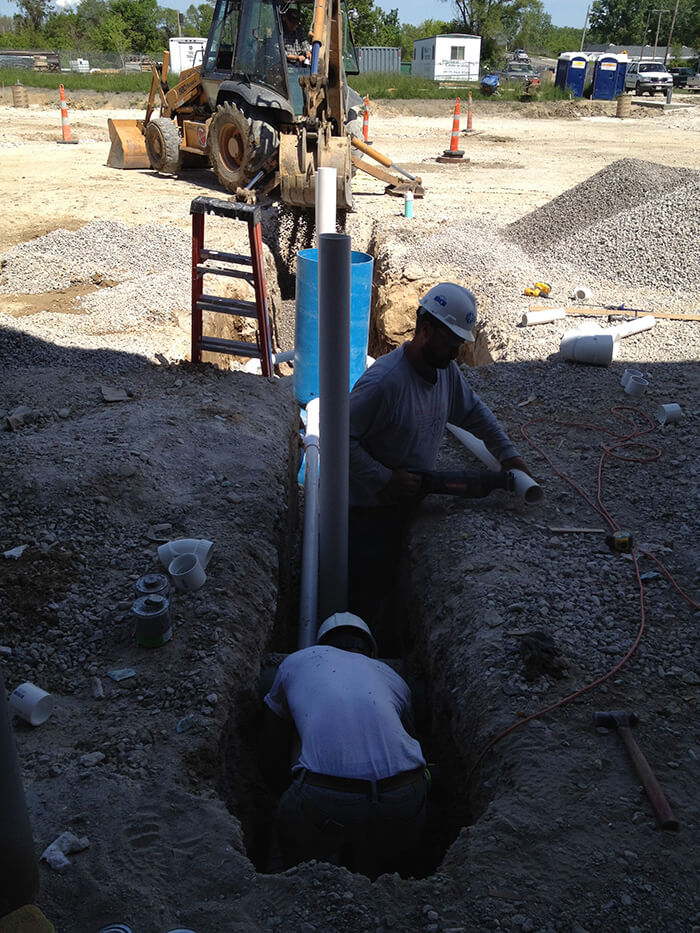 R.A. Rush Plumbing & Heating Company started operations and was incorporated in the State of Michigan on August 28, 1970. Since its inception, the company has been located at 6880 Sylvania-Petersburg Road in Ottawa Lake, Michigan. It was owned wholly by Robert A. Rush from this date until his retirement in 1998.
Robert sold his interest in the company to his son, Darrell B. Rush. Under Darrell's ownership, the company changed its scope of work from residential to commercial,
multi-family residential, and industrial.
Laura Rush acquired majority ownership in 2008, and R.A. Rush Plumbing & Heating Company became a certified Women's Business Enterprise (WBE) with
membership in the Women's Business Enterprise National Council (WBENC).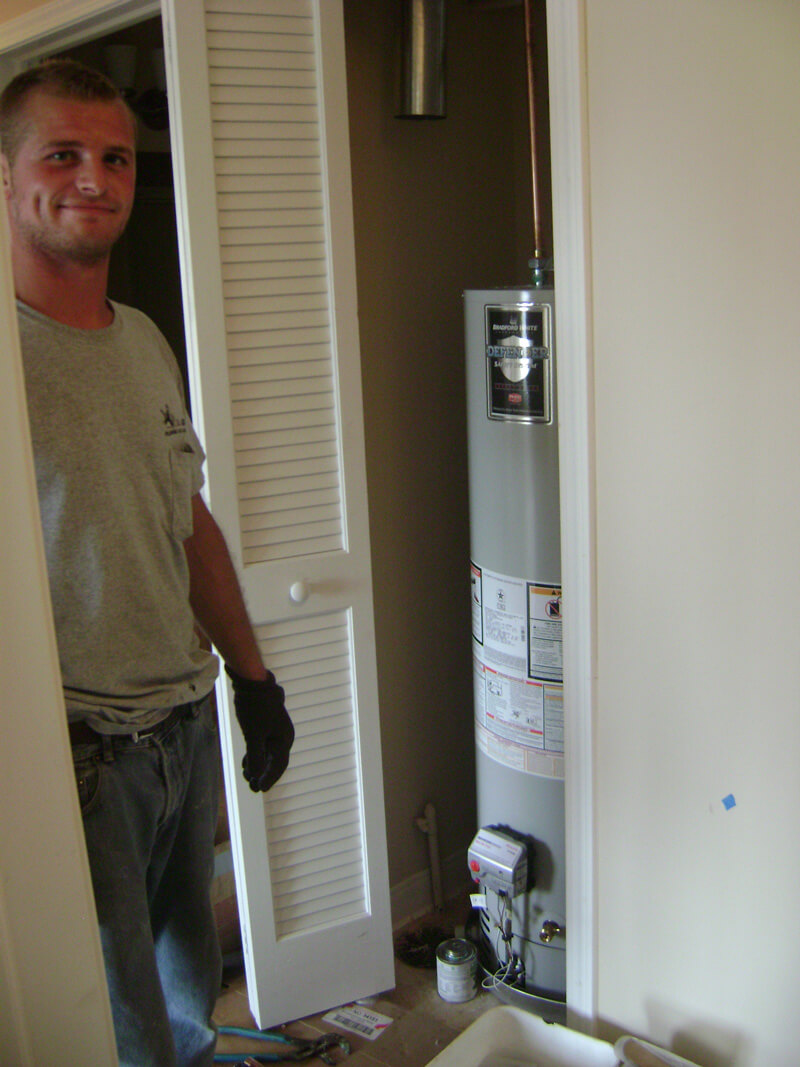 In 2017, with the retirement of Darrell Rush, Laura acquired two new partners, Joshua Hosler and Jerry Salenbien. The scope of work remains the same, encompassing multi-family residential apartments, senior living, hotels, restaurants, business/medical offices, retail spaces, machine shops and factories. Work is performed predominantly in the greater Toledo and Southeast Michigan areas.